Creative Direction/Editing: Marysol Folkesson
Video Models: Cleidelene Azevedo and Marysol Folkesson
Photography Models: Narges M. and Marysol Folkesson
Make-up & Hair: Janette Birch
Flowing Elegance
takes inspiration from times like the eclectic 1930's Art Deco and Moderne periods where luxury, glamour and leisure merged. This inspiration was filtered to meet the style and functional needs of today while still exuding a cool and easy-going glamour. The simplicity of each garment was amped up through the colours, flowing fabrics, and asymmetrical details that communicate a subtle playfulness and understated allure. Music always plays a big role in how I feel about a collection too, in this case it was a mixture of the soft Bossa Nova vibes and raw tribal latin sounds. 
This collection targets stylish urban women that want elegant fashion pieces produced with a compassionate approach. All garments use sustainable materials that do not harm animals. Sumptuous and flowing fabrics like cupro, tencel, linen and metallic knits were used for
Flowing Elegance SS21.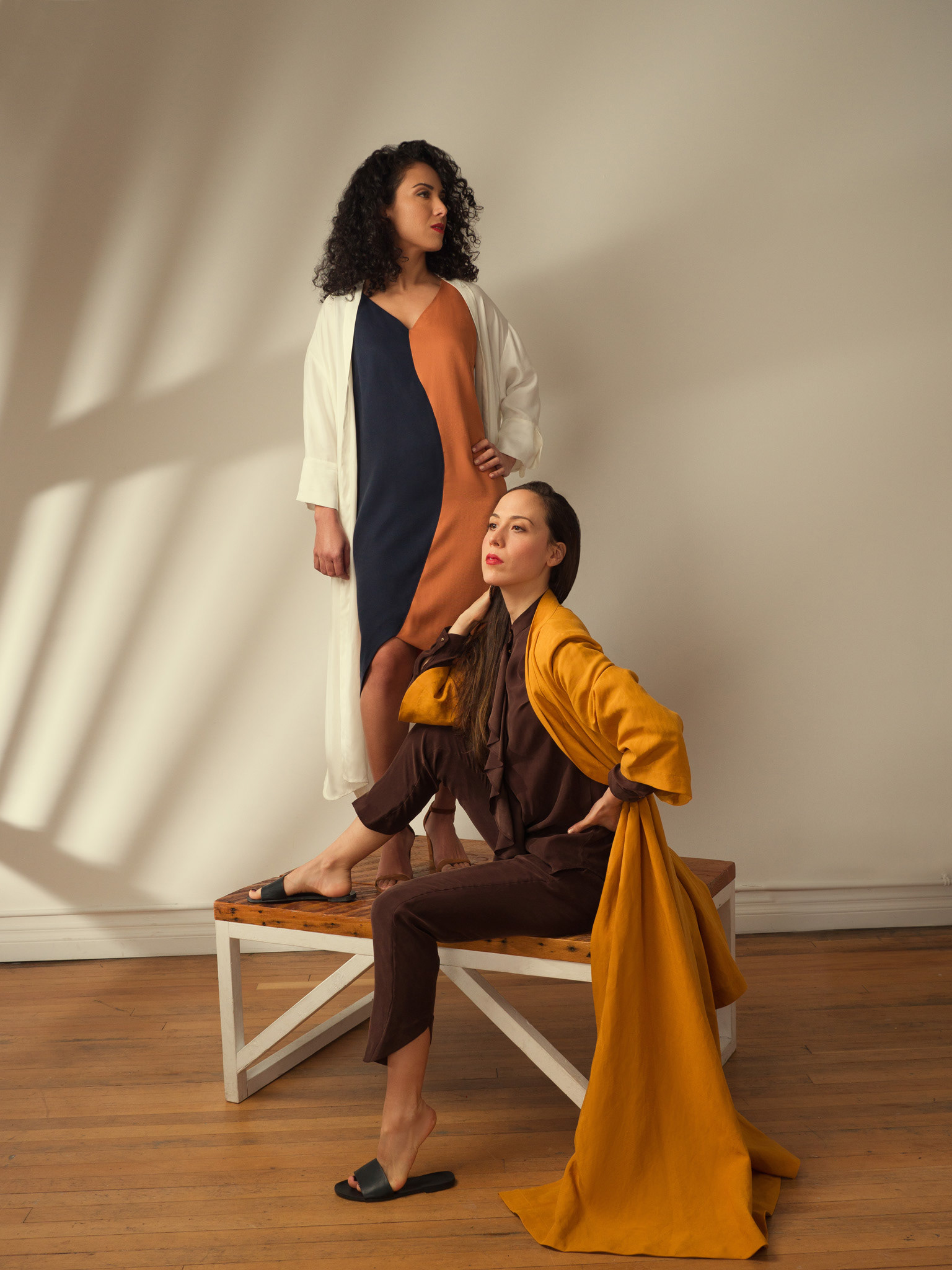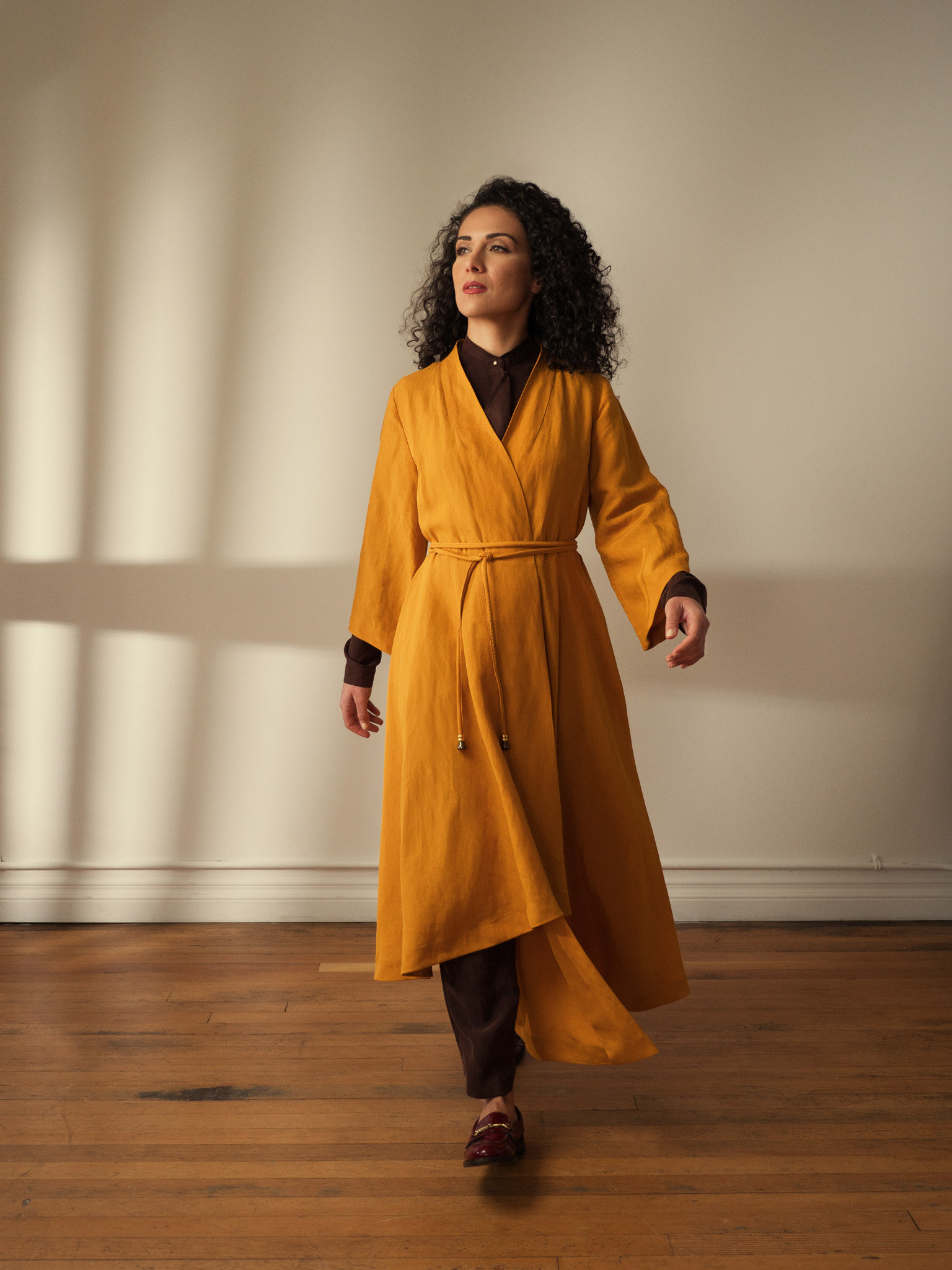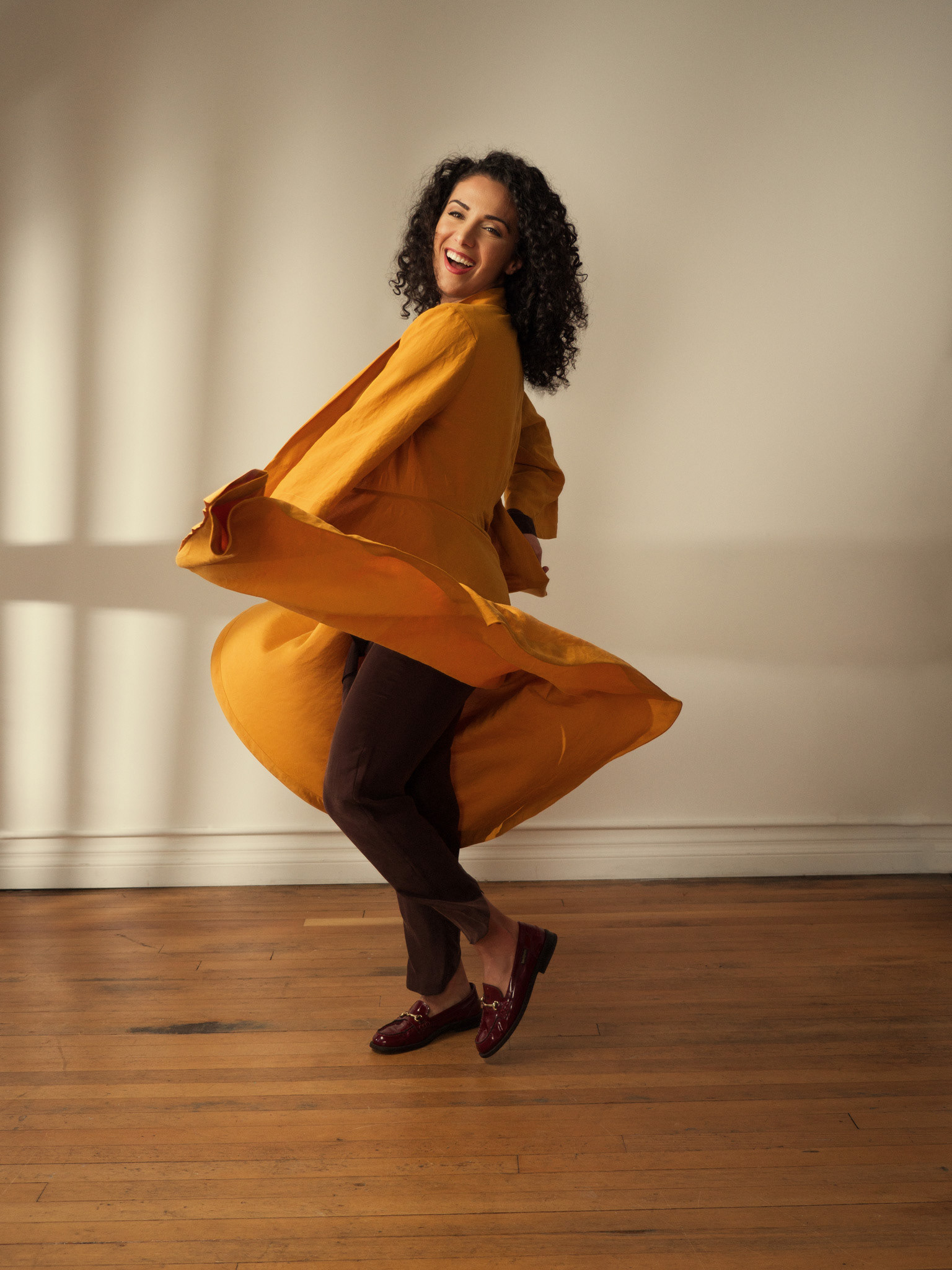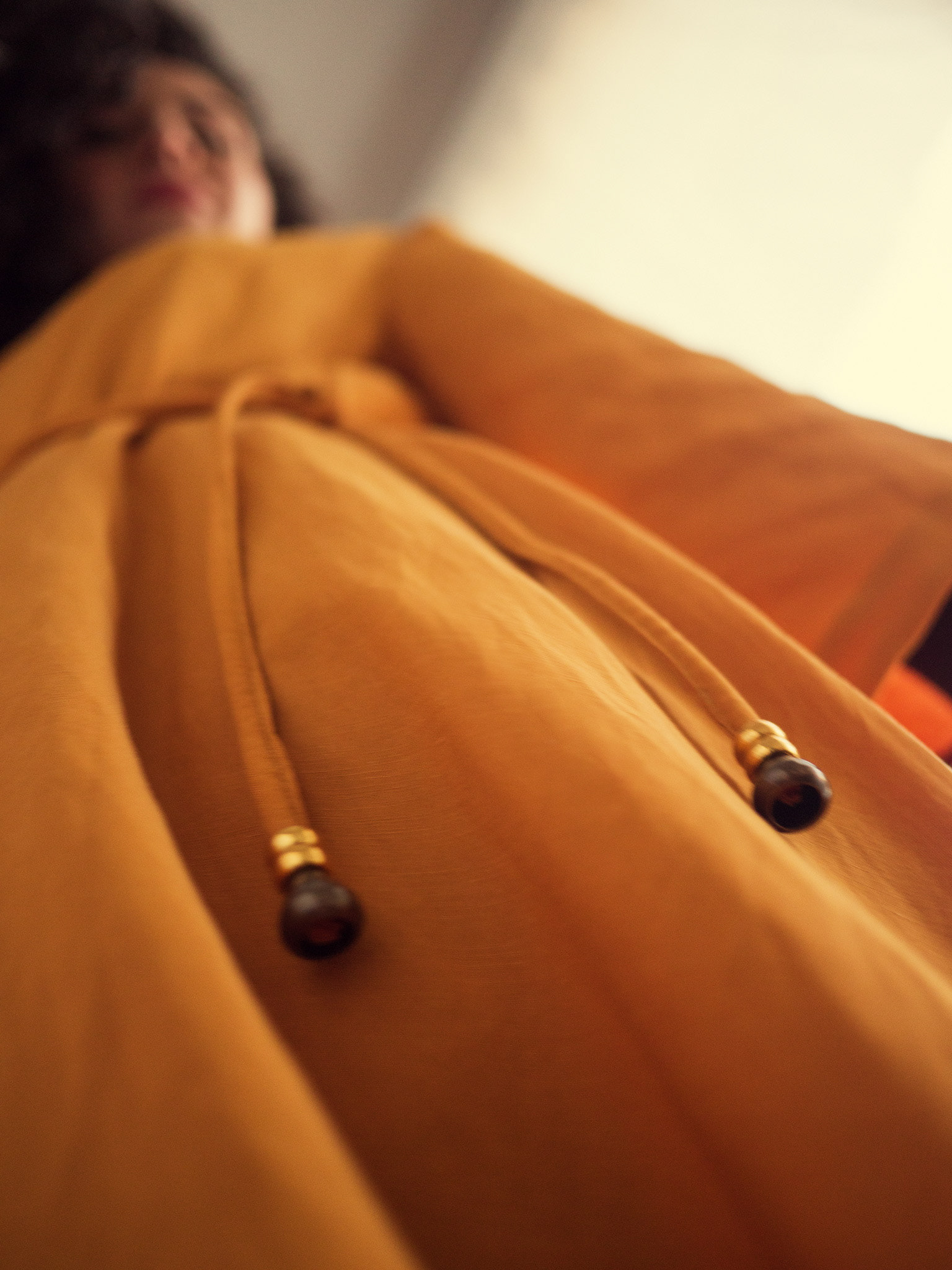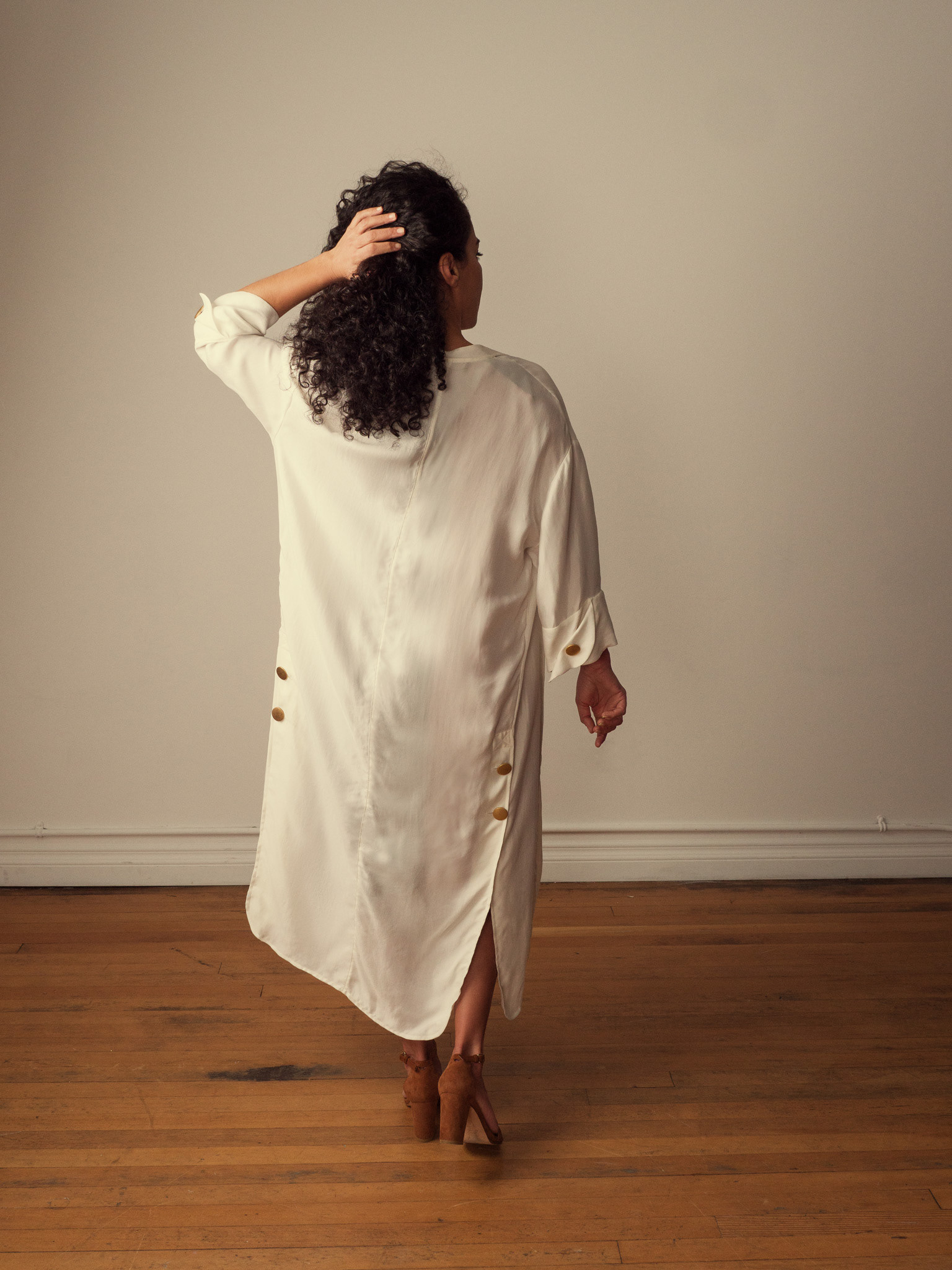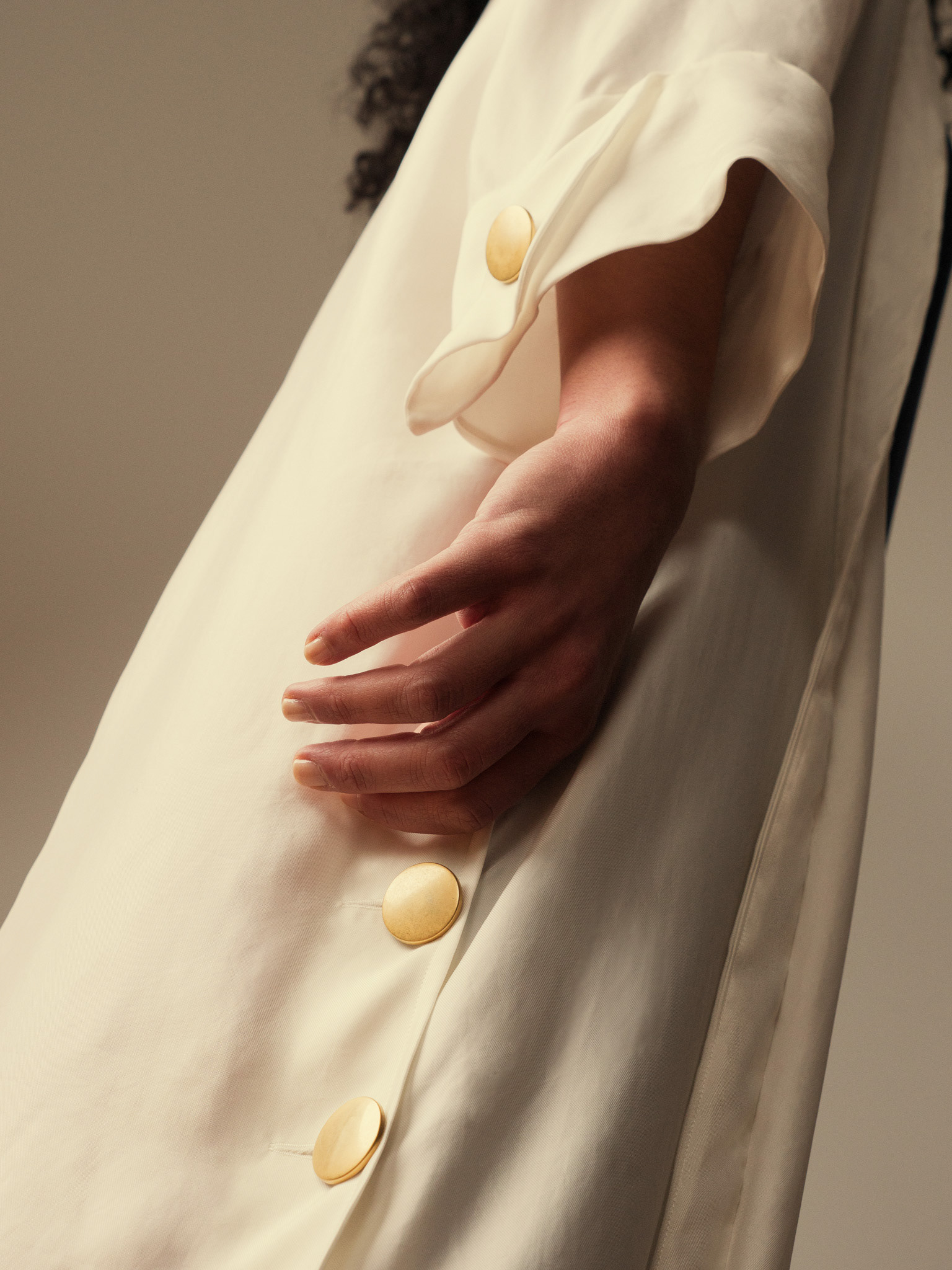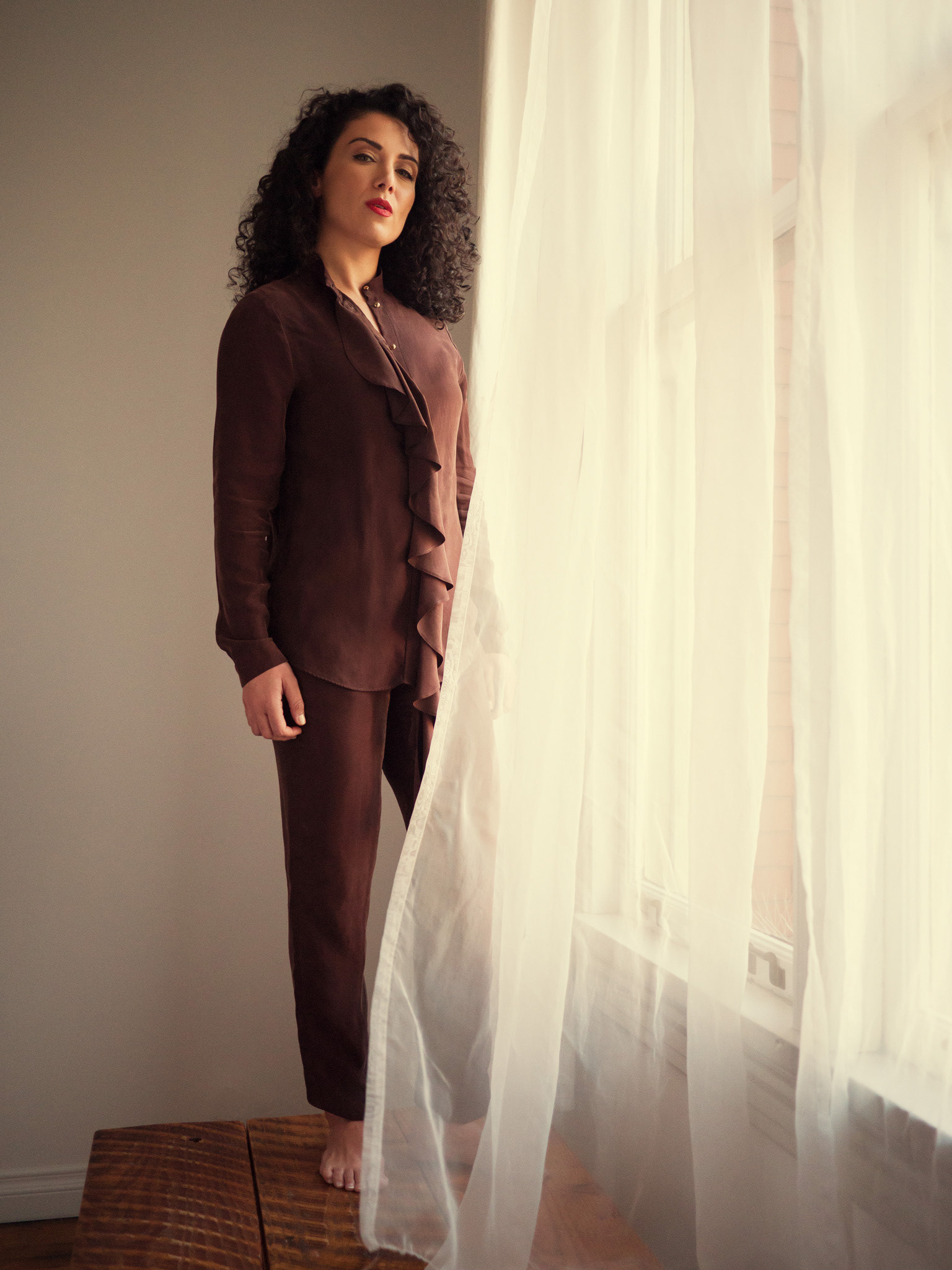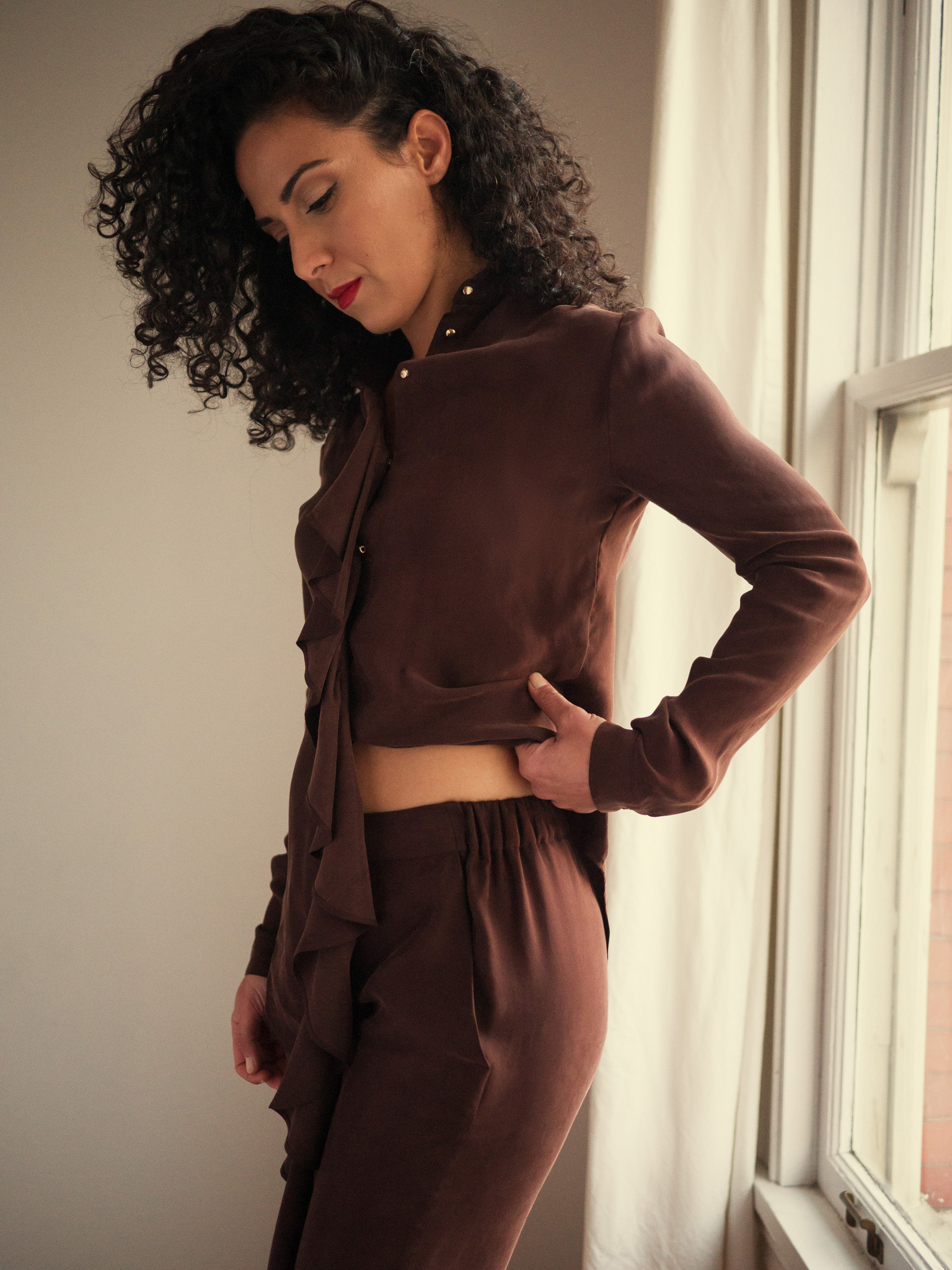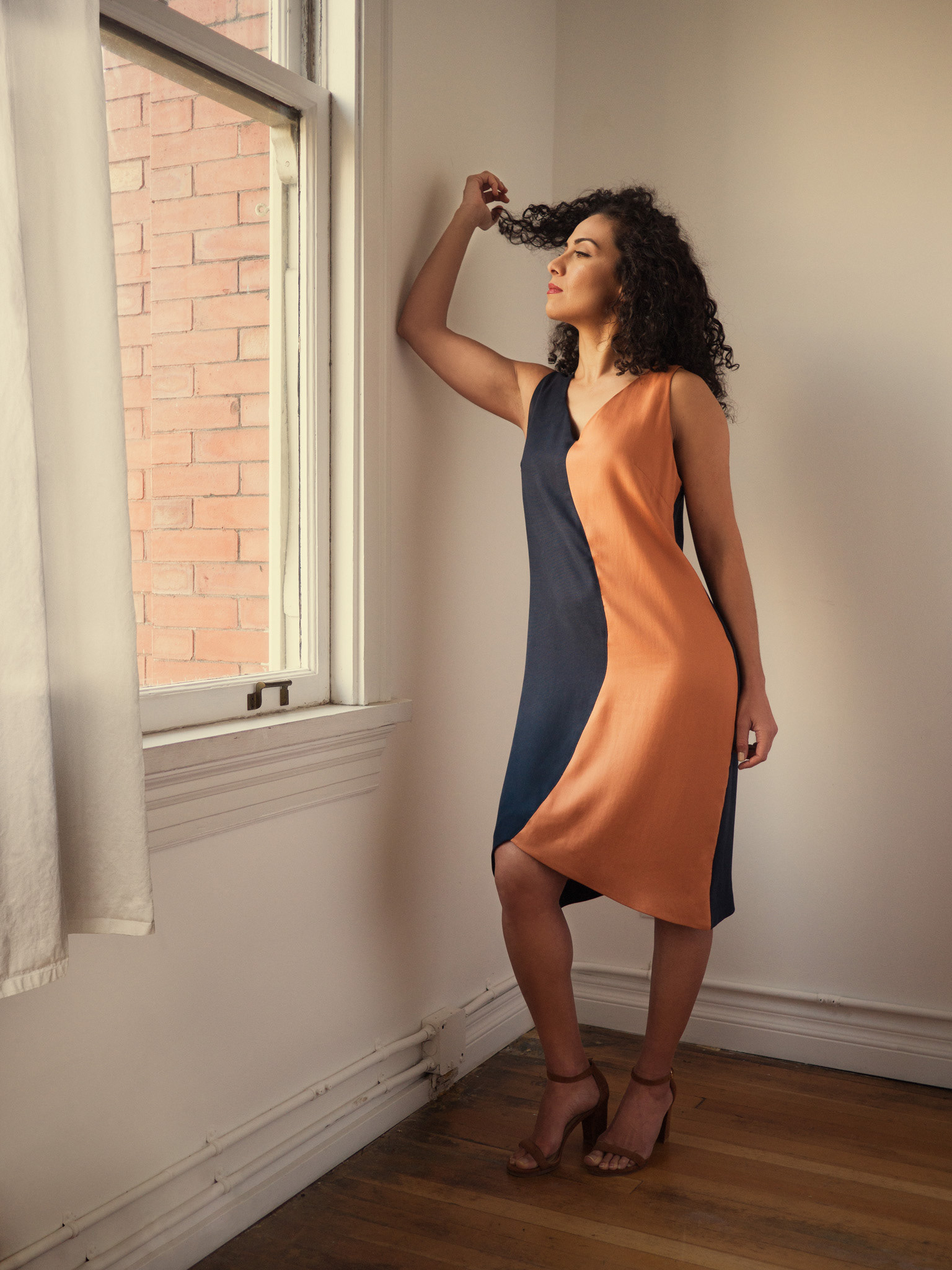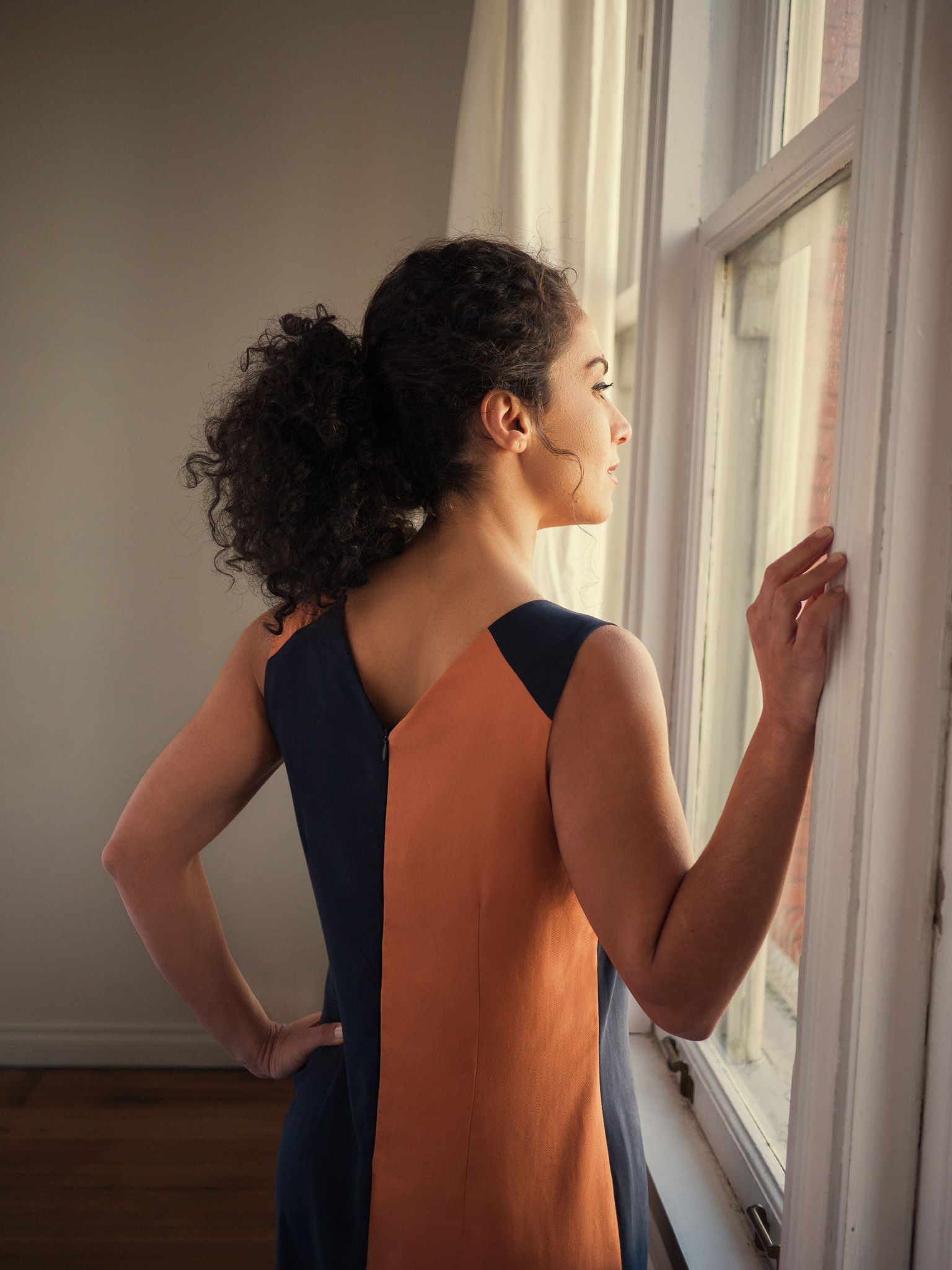 Flowing Elegance | SS 21 Line Plan  
Go with the flow elegantly, with styles that can be dressed up or down.